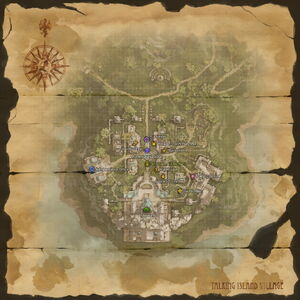 The
Talking Island Village
is the starting place of all
Humans
in Lineage 2. It is located on a large island off the western shores of Aden, south of Gludin Village. The majority of Humans worship
Einhasad
, believing her to be their creator. This untruth is propagated by the Church of Einhasad. Humans were in actuality created by
Gran Kain
and have created this false belief.
Territory
Edit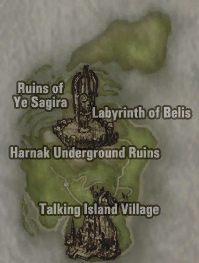 Talking Island Village is a part of Gludio's territory. The village is located somewhat centrally on the island between Cedric's Hall and Einhovant's school. It has the following areas within its boundaries:
City Guard
Warehouse
Warriors Guild
Weapons and Armor Shop
Grocery Store
Einhasad Temple
Around Town
Teleportation
Edit
The gatekeeper within the city, Roxxy offers teleportation to the following locations:
Talking Island Harbor
Edit
Manor Information
Edit
See the Gludio manor.